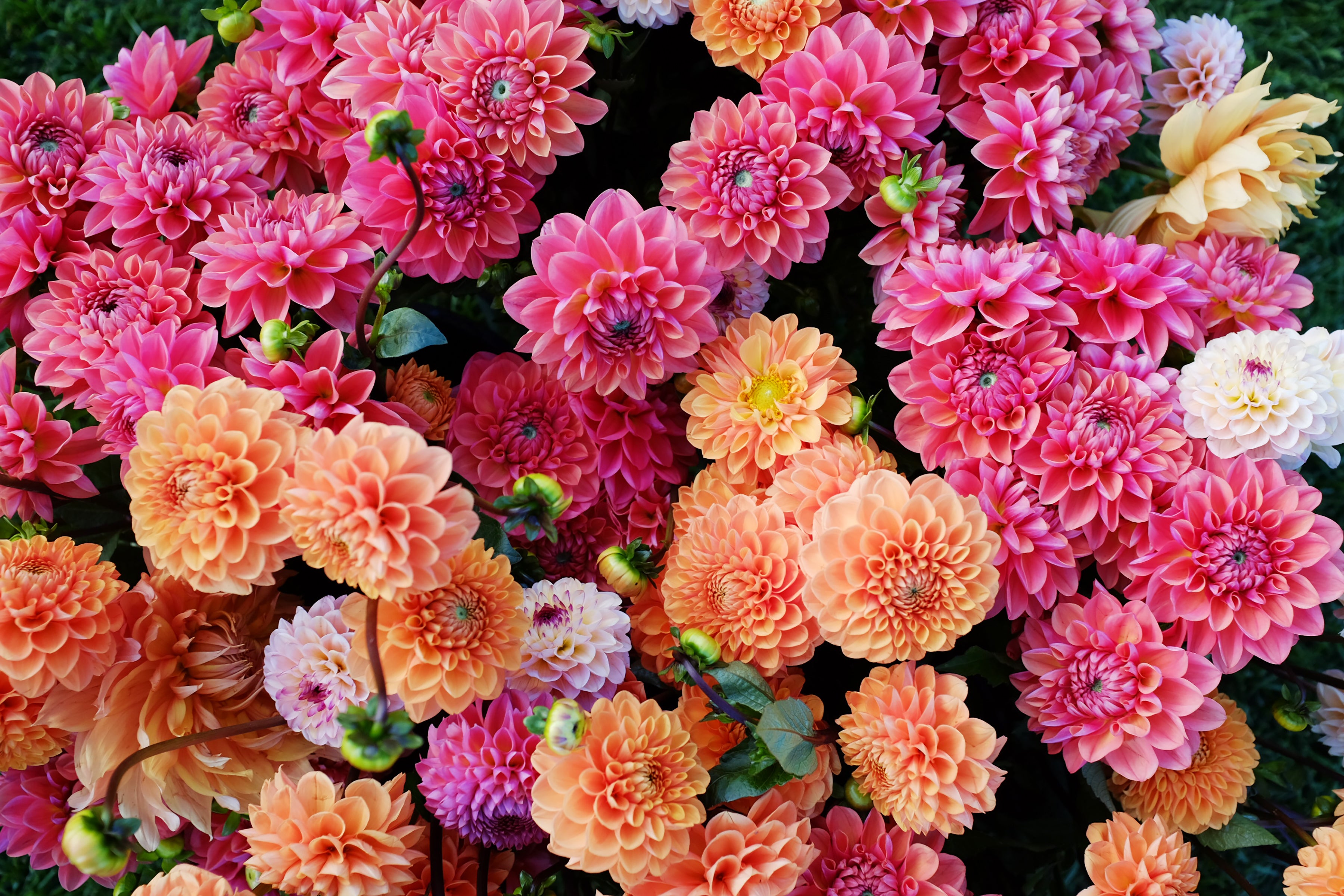 Our story
About Dahlia May
Dahlia May Flower Farm, founded in 2014, is a small family operation specializing in growing romantic and fragrant, often heirloom, varieties of flowers. Nestled in the beautiful rolling Murray Hills of southeastern Ontario, Dahlia May supplies fresh seasonal cut flowers and distinctive bouquets to farmers' markets and specialty shops the greater Quinte area. Every weekend from March-December the farm hosts a flower market at their popular on-farm Farmstand, where customers can purchase the most beautiful Ontario grown blooms. Dahlia May also offers floral design services, inspired by nature and changing with the seasons.
Dahlia May Flower Farm is owned and operated by Melanie Harrington. A life long resident of the Quinte area and a lover of nature, Melanie brings to her work a background in art and horticulture as well as a passion for growing beautiful flowers. Melanie completed studies in horticulture and floral design at Loyalist College, and has furthered her experience and educational by attending programs and workshops throughout the US and Europe.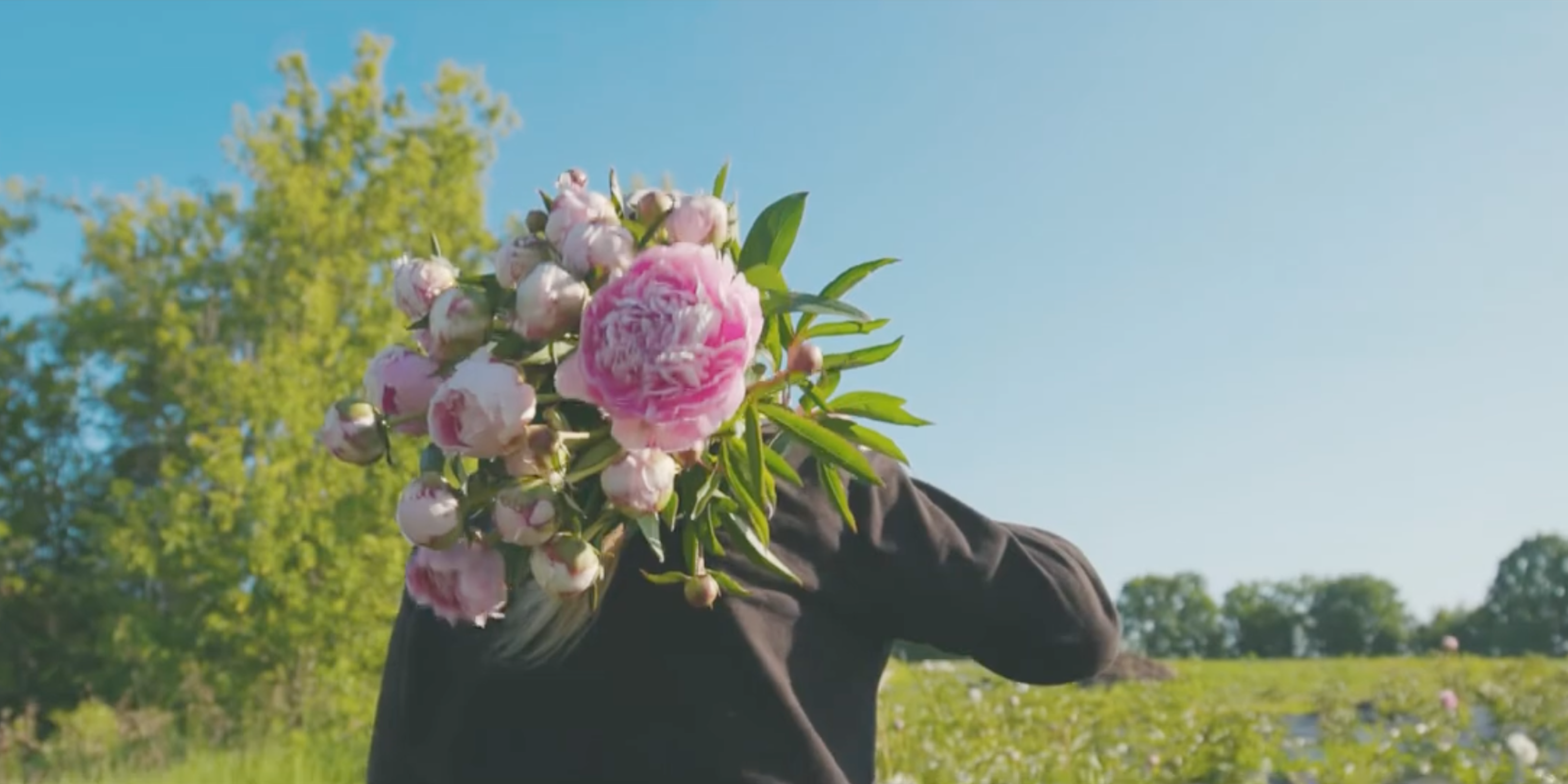 Watch the video
Learn more about Dahlia May, our story, and how many hands make light work when it comes to operating our local business.