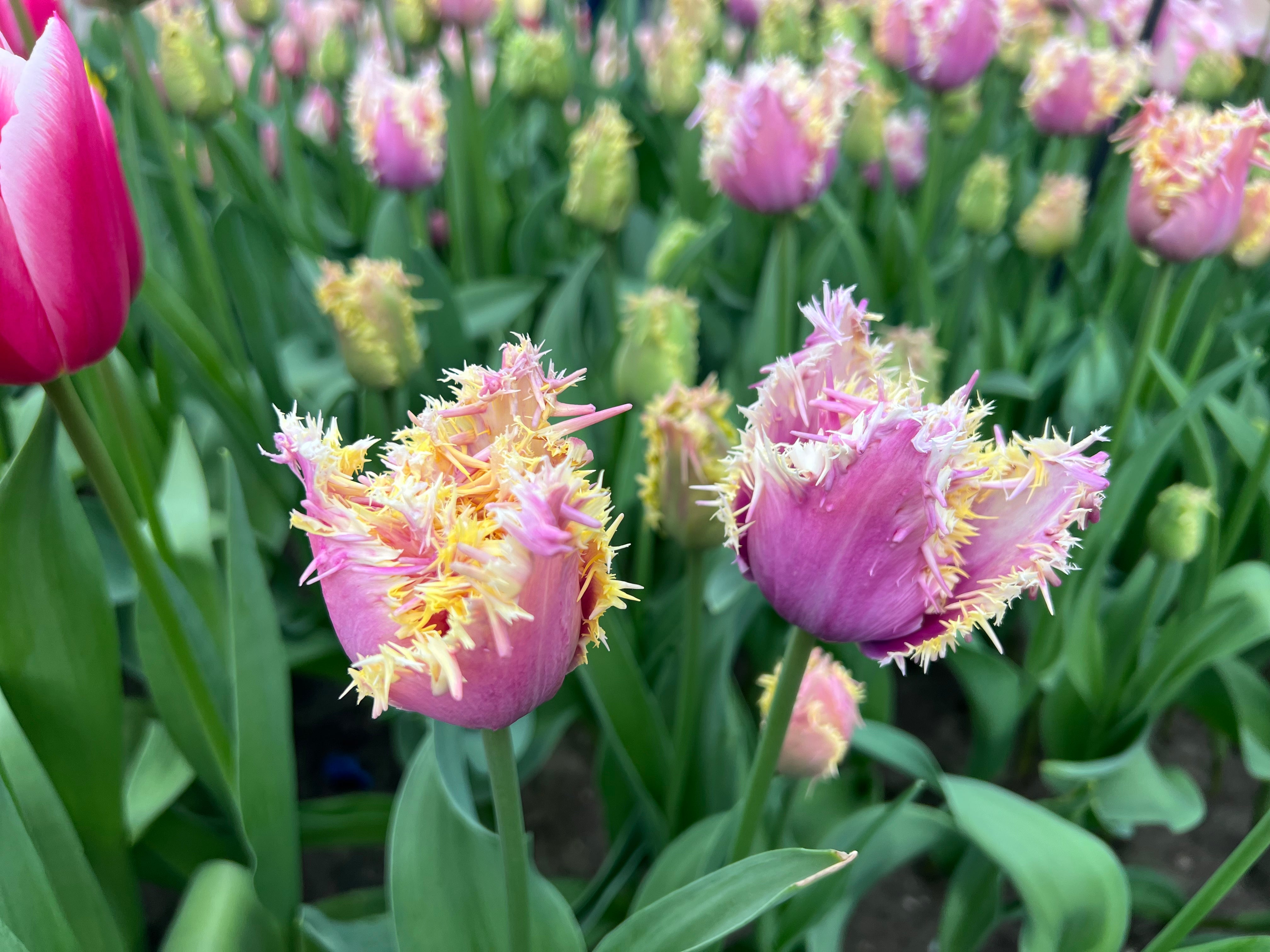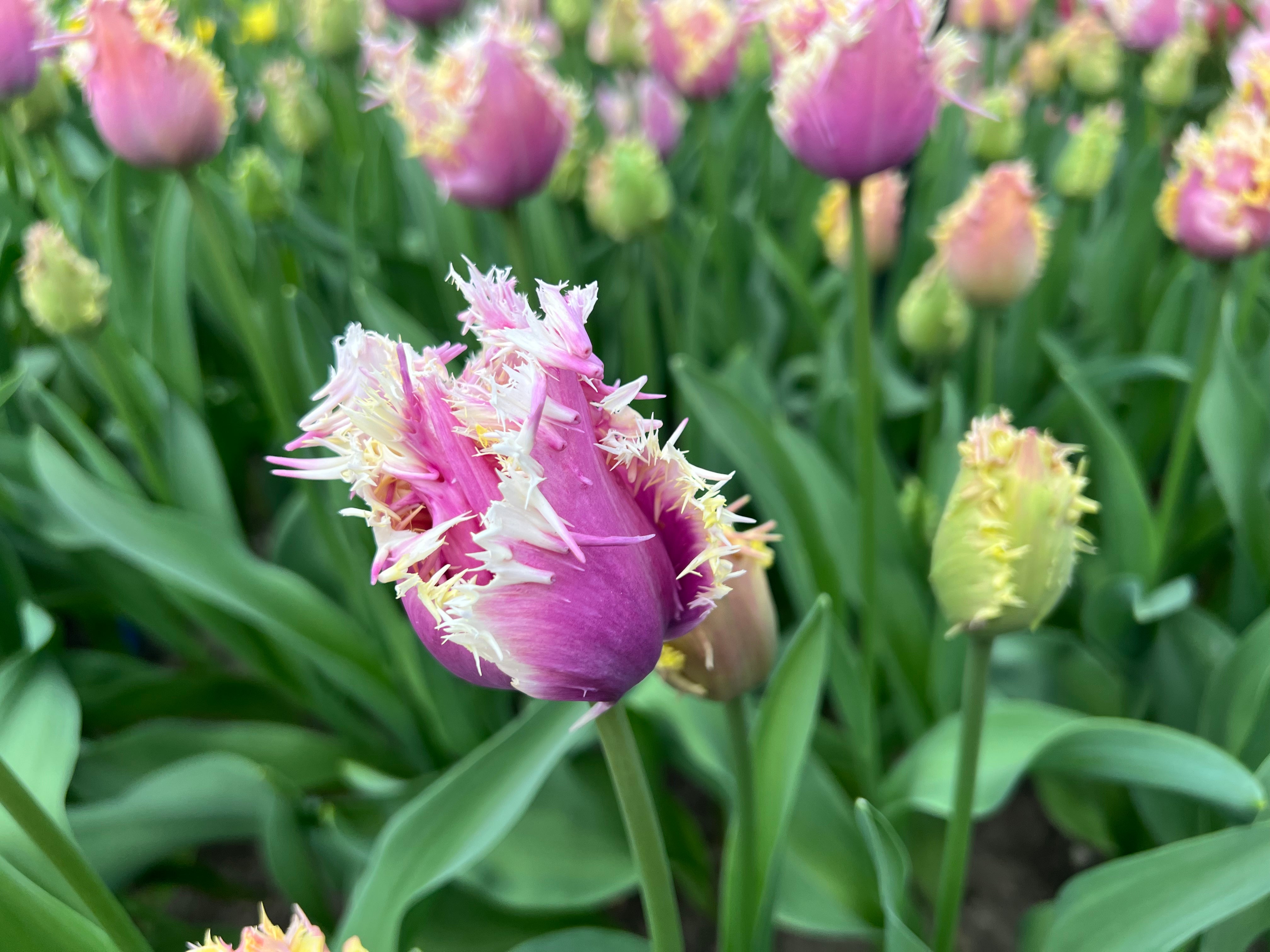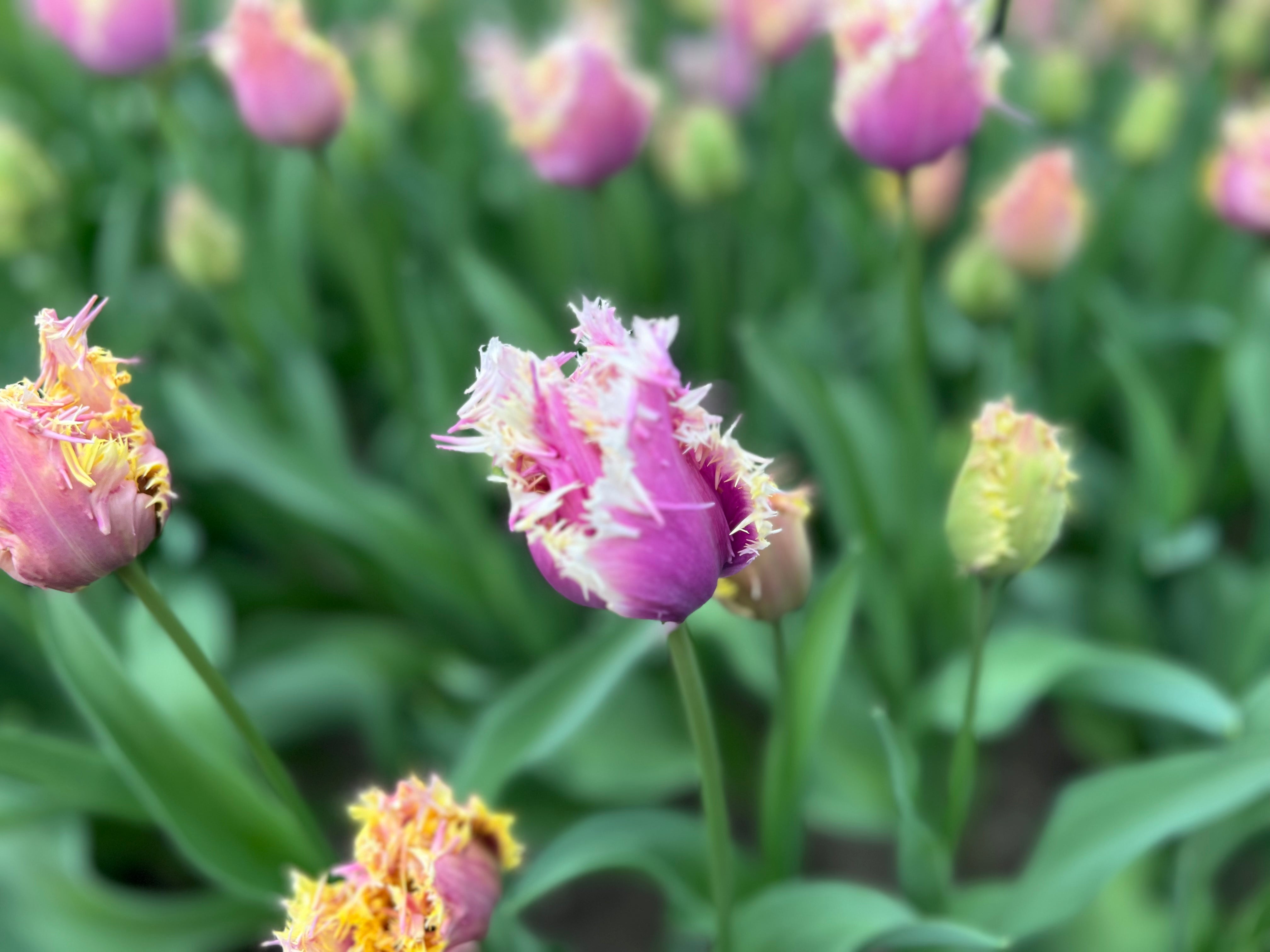 Crunchy Cummins Tulip Bulbs
---
This unique tulip combines a rich lavender-blue with contrasting white and cream fringed petals. Crunchy Cummins is highly sought after, and often difficult to find. This variety looks striking in landscapes, and it makes a wonderful cut flower, with excellent lasting qualities.
Height: 20"
Classification: Mid-Late Spring Fringed Tulip
Planting depth: 4-6"
Planting time: Fall
Quantity: 10 bulbs
Orders will be shipped in order that they were received, beginning on October 10th.