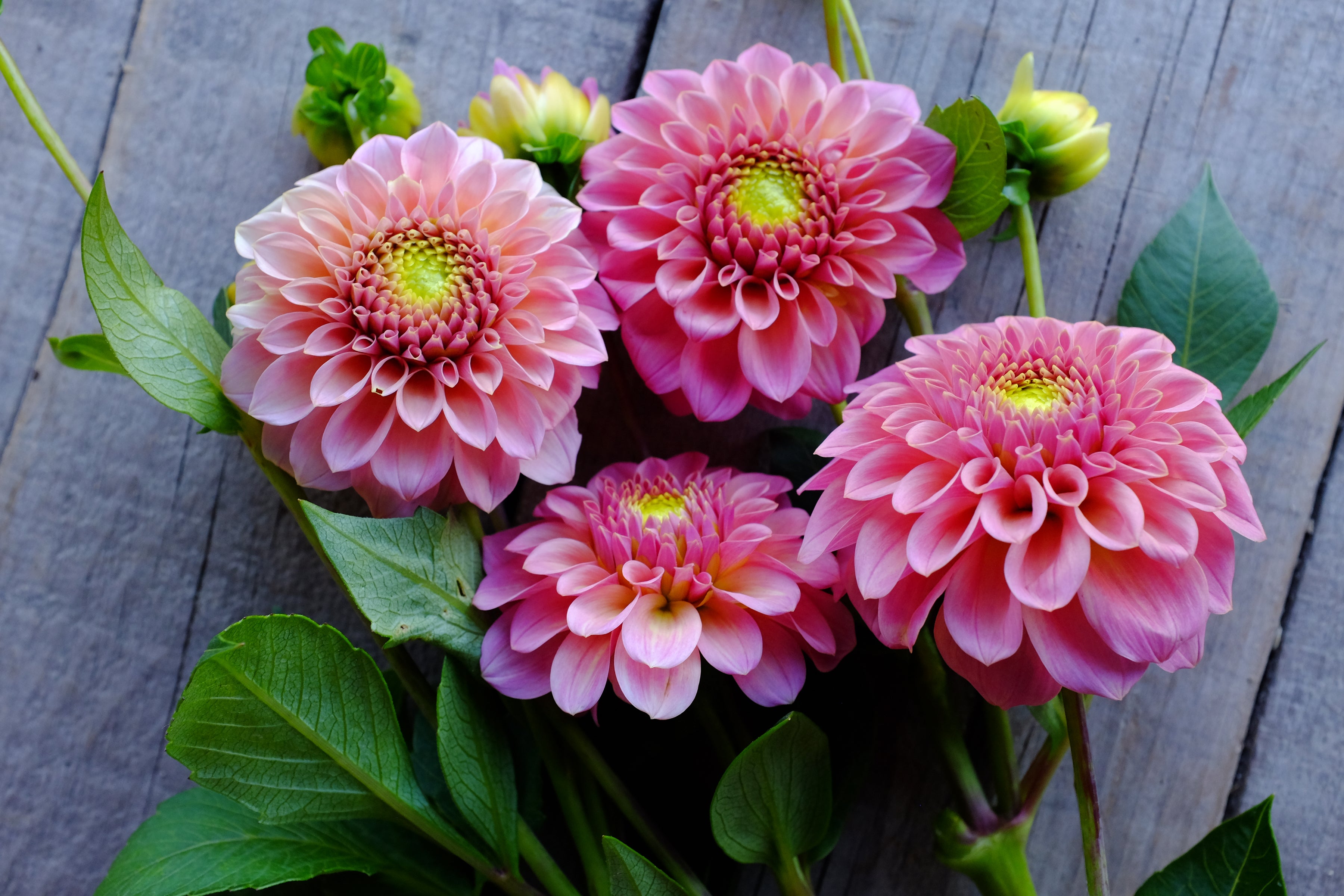 Rock Run Ashley Dahlia Tuber - - *Product NOT sold out* COMING MARCH 3RD 2024!
---
This hard-to-find dahlia is such a special addition to any cutting garden! Rock Run Ashley is a dreamy peach with shades of creamy pastel pink. Strong stems and delicate flowers make this bloom saught after for wedding bouquets. We are currently the only grower in Canada offering this variety for sale and we are so excited to have it available in our collection! 
Bloom Size: 3-4"
Plant Height: 3'
Light: Full Sun, 6-8h of sun
Days to maturity: 80-100 days
Plant Spacing: 12-18"
Pinch: When plants are 8-12" tall
All Dahlia Tubers purchased from Dahlia May will be shipped early-mid April, depending on weather, as they cannot freeze. Due to weather we are unable to ship tubers earlier. Our tubers are only available for shipping in Canada, due to export laws. Unfortunately we are NOT able to ship tubers to the US or overseas.